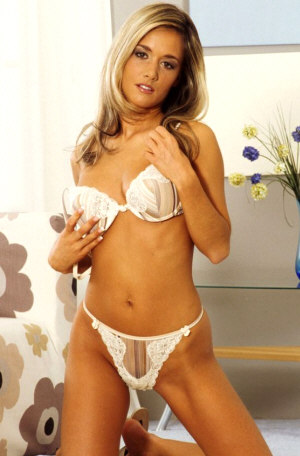 ~ Kimberly ~
Hello gentlemen, Allow me to introduce myself
I am Kimberly
A true southern belle living in Savannah Georgia
24 years of age blondish hair and hazel eyes
B cup breast
out side of sex, I am interested in Ballroom dancing, shooting pistols, cooking and yoga, etc.. and I even get kinda turned on thinking about turning any of my hobbies and interests sexual.. Almost every thing I do gets me wet. So call and see if you can get me wet.
WOULD LOVE TO HAVE YOU "CUM DOWN SOUTH" RIGHT TO MY "SWEET LITTLE PEACH"
866-767-0563
Click here to read my BLOG